Share-Buttons überspringen
Get involved
There are different ways to get involved in our project.
Join us:
If you have time and you are willing to give the kids the opportunity to learn English as their second language you can join us. How? By speaking your language during the time, you help with the kids. Every worker speaks English, so there is no need for you to learn or to speak German. You can commit yourself between 4 weeks to 12 month.
These 10 Questions are essential for your stay in Germany!
For further information you can email us ( ) or contact us by phone (+49 7455 9467803).
If you have already decided to be a part of our team then here is the application form that you need in order to join us.
Please send the filled in form to this email: .
Donations:
If your time is limited but you still want to give you can support us with a donation. The kids love and enjoy special treatments for example candy-party, going to the theater or a new swing.
With your donation we can make this happen!

Share the project:
If you know someone who would love to support and help kids in their daily life pass on the information of the project. You can send on the website-link (www.lebenshaus-koinonia.de) or the postcard by click on the postcard.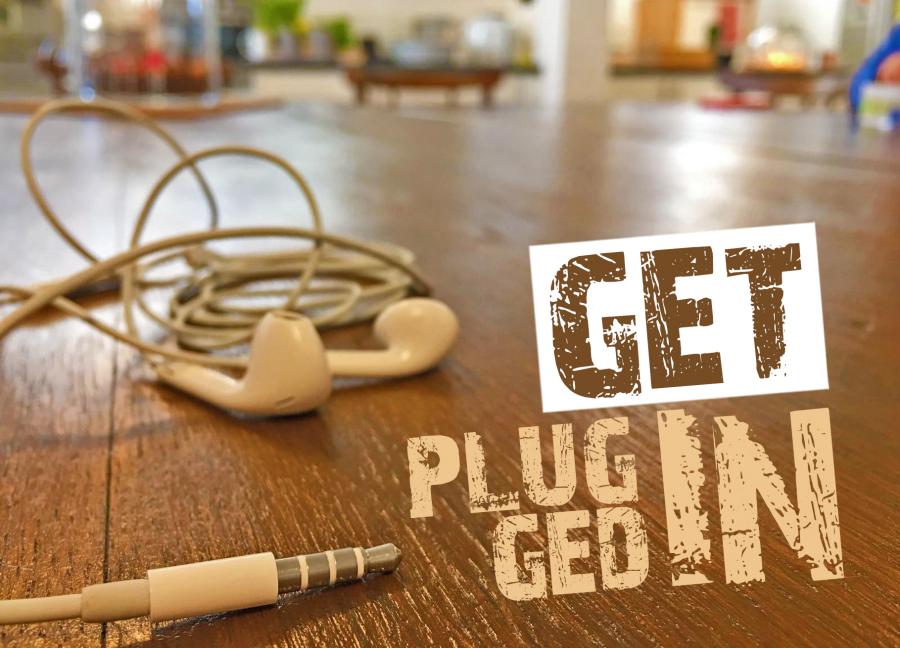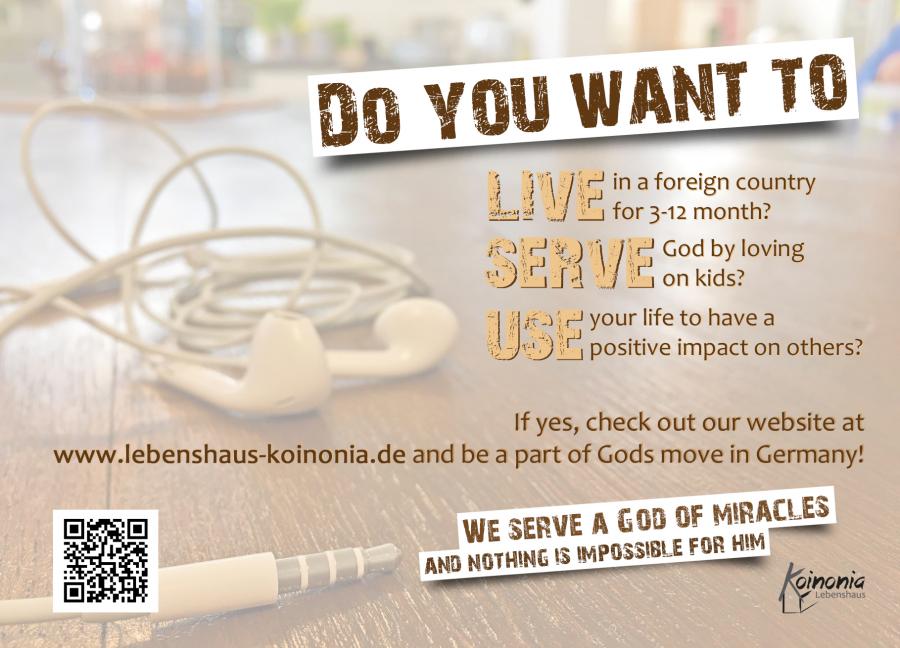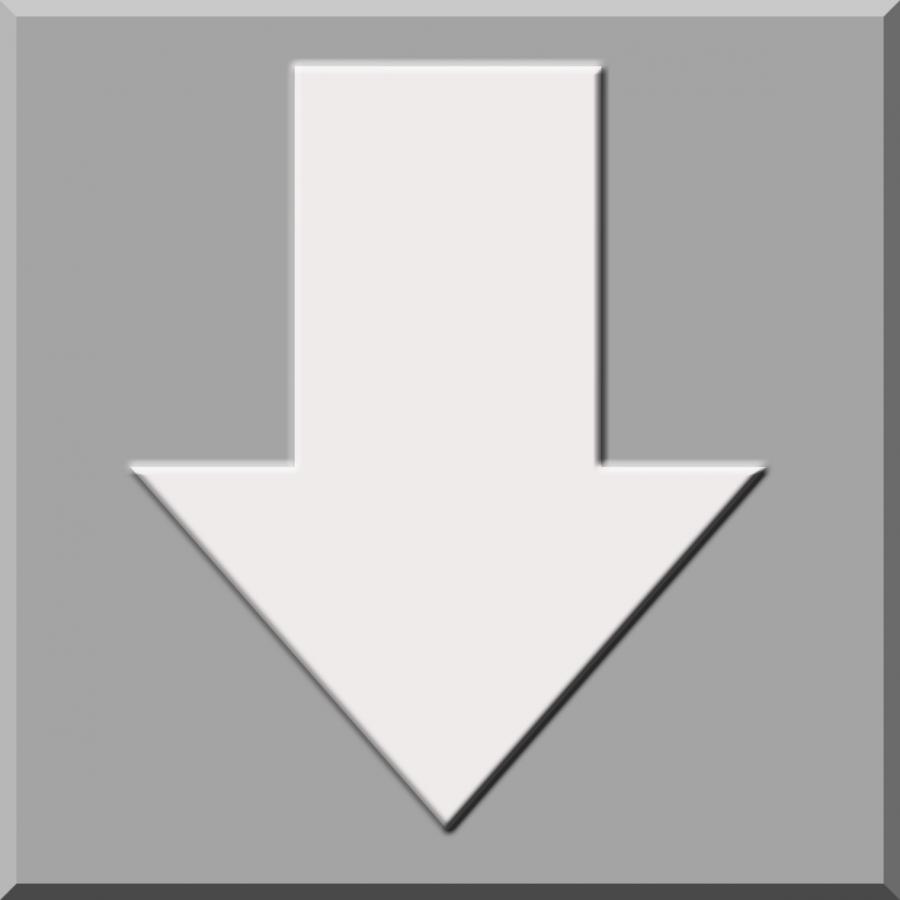 Postkarte PlugIn—Front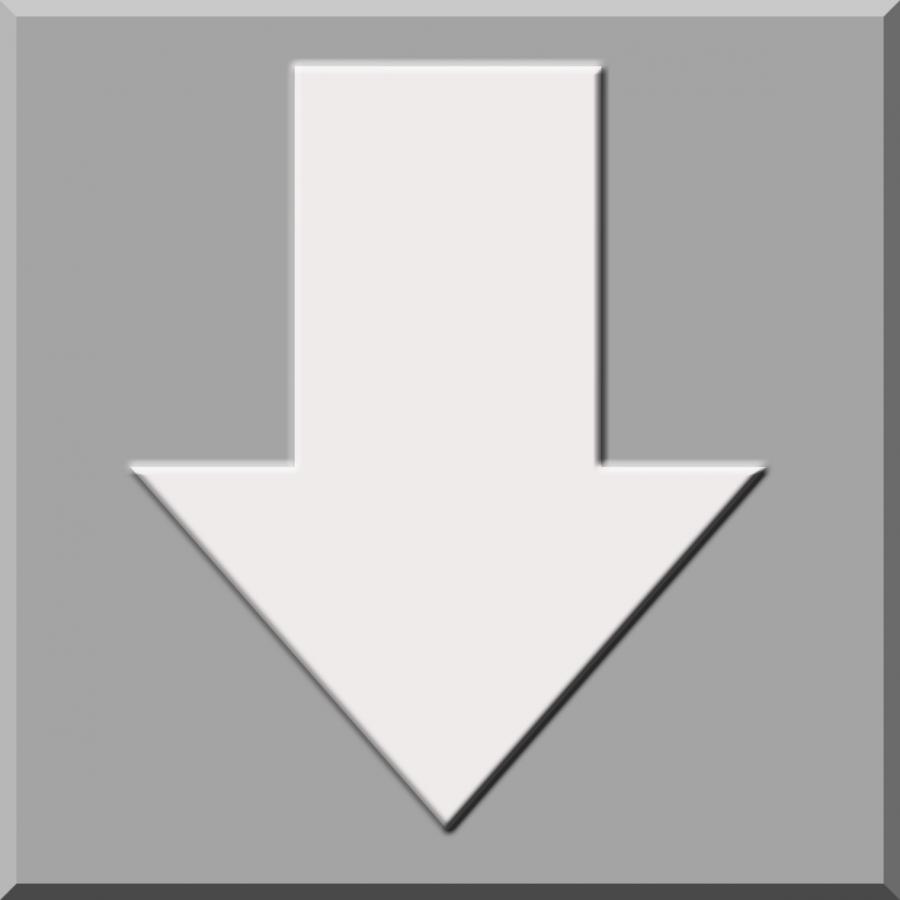 Postkarte PlugIn-BackEnglisch